BLOG
February 4, 2022
Opening scene; ext shot, Sal's Gin and Grits. This is a dingy building on an urban street, windows heavily barred and with thick blinds blocking any view of the interior. A door of re-enforced steel is locked. Surveillance cameras cover the sidewalk.
READ MORE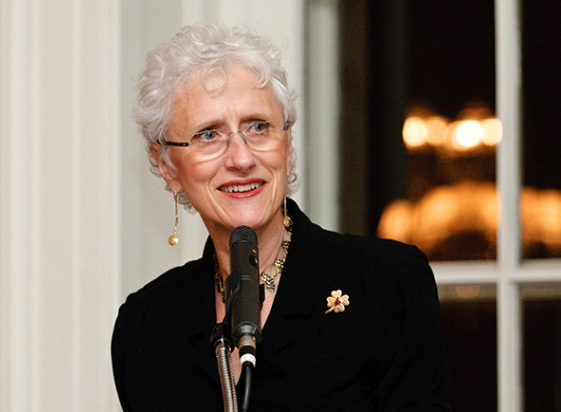 UPCOMING EVENTS
September 17, 2022 | 12:00 pm
Sara will be appearing virtually, in conversation with Denise Mina on September 17 at 1 pm ET / Noon CT (6 pm in Scotland).
NEWS
Overboard is now on sale everywhere and I'm pleased to report that the reviews have been positive. The Washington Post chose it as one of their 10 noteworthy books for […]
READ MORE